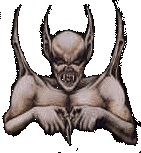 WELCOME TO THE SHADOWS


YOU ARE NOT ALONE HERE !





NO-ONE IS EVER ALONE HERE...



This site is sponsored by the writers and publishers of Sins of the Flesh - a Goth Horror Zine based in the UK.
We are not web-designers but are trying to help build a community of like minded individuals.


THIS IS NOT A PLACE FOR CHILDREN OR THOSE EASILY OFFENDED -
IF YOU ARE SCARED OF THE DARKNESS TURN BACK NOW.




THIS PATH IS NOT FOR EVERYONE.

This site is dedicated to those who choose to walk along lifes darker paths. We believe firmly that everyone has the right to do what they want to themselves regardless of what the law may say. However we have to advise you to read up on the law of the area you are in. Once you are aware of the legal position you can decide to obey the law or disregard it as you see fit but this will be your choice.

We believe each of us is best suited to make decisions about our own life, love, sexuality, drink and drug use, religion etc and we demand that all visitors to this site allow other people to make that same choice.




ALWAYS RESPECT LIMITS
& BOUNDARIES.



LAST CHANCE TO TURN BACK &nbsp





RIGHT THEN, GRAB A TORCH AND FOLLOW ME...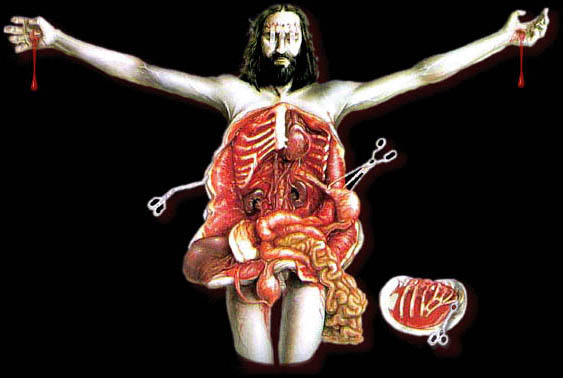 CLICK TO ENTER