WELCOME TO THE LIBRARY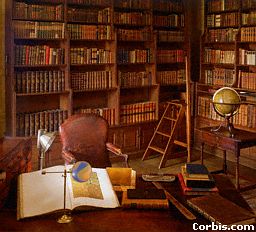 Here you will be able to find links to sites that we like.
Everything from Freddy Krueger to sexy Goth boys.



Sins Of the Flesh is a Goth Horror Fanzine produced by guerillapublishing a small press company based in Leeds UK. Click HERE for back issue information.




ALTERNATIVE CULTURE




GOTH CULTURE




HORROR FILMS




HORROR TV




SEXUALITY




VAMPIRES AND VAMPYRES


I'm terribly sorry, but the Library is currently being re-catalogued -
Some of the links have been removed temporarily but...
It will open FULLY soon.

BACK